Our orchard teams do a fantastic job under the watchful eye of Technical Director Nigel Stewart. They are outcome rain or shine and provide our first line of defence in the fight against pests and disease. Between them they manage our 25 farms and orchards, over 2,600 acres and hundreds of miles of trees, hedges and the ponds and ditches.
We recently hosted a training day and were joined by Paul Cobb from Farming and Wildlife in Agriculture South East and Laurie Jackson of the charity Bug Life, who told our team about the importance of creating and maintaining the right habitats in our orchards.
We are looking at ways to better use some of the assets we have such as our hedges, ditches and field edges and of course the local knowledge of our teams. We now have in place an environmental plan for each of our orchards.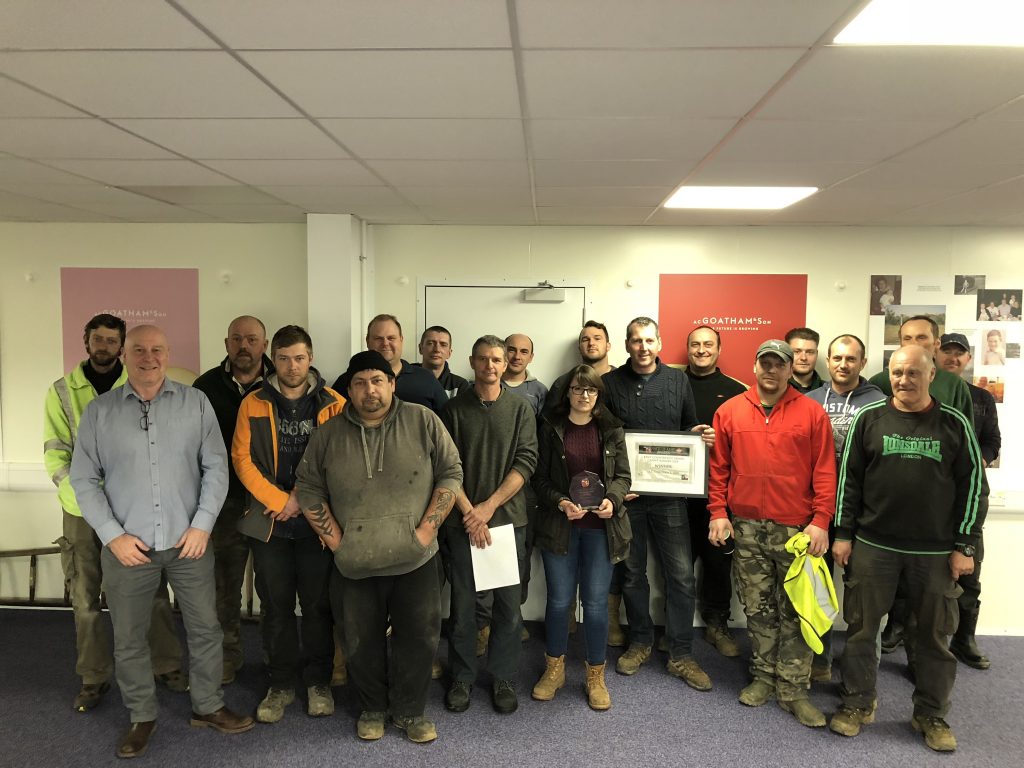 The team were also delighted to hear they were the joint winners of the Taste of Kent Awards Kent Countryside Award 2018 for the environmental work which is already taking place in our orchards. So watch this space, as we continue to develop this important work further.